Nothing feels more amazing than changing a lead into a sale. We know that feeling hits a different level of satisfaction. But, is your relationship with your buyer just limited to making a purchase? Well, that is not an ending but just the beginning of the customer-seller relationship. This is the crucial moment where you can make your customer realize that your brand cares about every touchpoint they go through. It's imperative you actively engage with the customers and keep them informed at every point of their journey.
We just wish that while optimizing your email marketing strategy, you are not forgetting the most crucial mail that everyone awaits for – order confirmation mail.
What makes Order Confirmation Mails so important?
How will you feel if you make a purchase from an offline store and did not receive any bill? No matter how amazing the service or the product was, you need a confirmation of your purchase which is a bill. In the same way, an order confirmation mail is a bill and acts as a proof for the buyer, so they tend to engage with it more.
Order Confirmation emails are transactional emails and are triggered when purchases are completed, they even contain additional components which increase engagement.
Basic components of an Order Confirmation Email
Order placement confirmation
Amount charged for that order
Estimated delivery time
Delivery address
These are the basic elements of every order confirmation email, however, if you want to attract customers and encourage them to do business with you again then follow these strategies!
5 ways to optimize order confirmation email to build stronger customer relationship
Encourage customers to buy more
Making cross-sell offers in the order confirmation mail is an effective way to encourage your customers to buy more from you. After all, if a person has already bought from you, they're more likely to buy again.
You can encourage customers to buy more by sharing a 'frequently bought together' list in the confirmation email. For instance, if someone bought a shower gel from you then it's reasonable to assume that they'll also need a shower cap, body scrub, and moisturizer. It is also helpful for the customer because these products are all relevant.
Now, the question arises which product needs a cross-sell?
The answer is simple, they all do!
Any product bought by the customer fills a need and creates a need for a new one. For example, if they buy a new phone, they'll need a new phone cover and screen protector. The question is not whether the product needs a cross-sell, it's about making it relevant to the customer.
Quick Tip – Create a sense of FOMO by offering a limited-time offer in your order confirmation mail. Also, do not confuse the customers with too many options, just recommend 5 items to them.
Want to know the secrets of an effective email marketing strategy? Tap here
Boost social media followers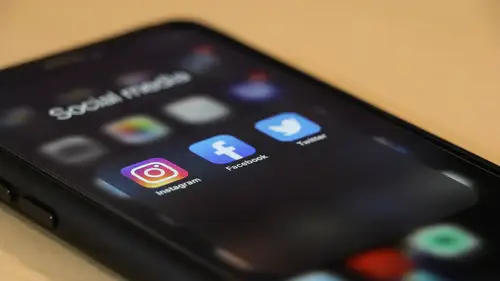 Social media is an excellent tool to generate leads and sales, it also provides businesses access to more audiences.
Adding social media buttons to your confirmation email can assist in boosting your followers. A higher follower count enables you to target a custom audience on Facebook, Twitter, and LinkedIn.
You can also ask customers in the order confirmation email to share their favourite products on social media. When they share it, their followers will click through to view the products, providing you with a chance to add a tracking code and launch a remarketing campaign on social media.

Motivate shoppers to join the referral program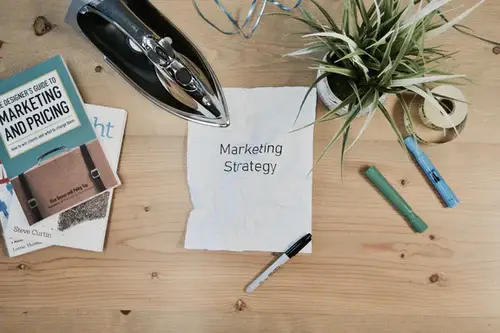 Referral marketing is an effective way to persuade new customers to buy your products. Leverage order confirmation emails to encourage satisfied customers to promote your products, it'll assist you in generating new leads and sales. However, to run a successful referral program, you need to incentivize your existing customers. For instance, motivate shoppers to share your products on social media with their followers by offering them a 10% discount on the next purchase.
Promote loyalty programs
Order confirmation emails are an important part of the post-purchase promotion strategy. If you're running a loyalty program, the best time to promote it is right after the customer has placed an order on your website.
You can run a loyalty program wherein the customers earn redeemable points every time they buy from you. This way you can turn a one-time purchase into repeat customers. Also, use this opportunity to remind shoppers of their total unredeemed loyalty points to encourage them to make a purchase.
Quick Tip – You can occasionally send customers emails reminding them of the unused benefits that they're missing out on. At ANS Commerce we provide our clients with complete performance marketing services. To find out more, request your free DEMO now!

Leverage user-generated content to boost sales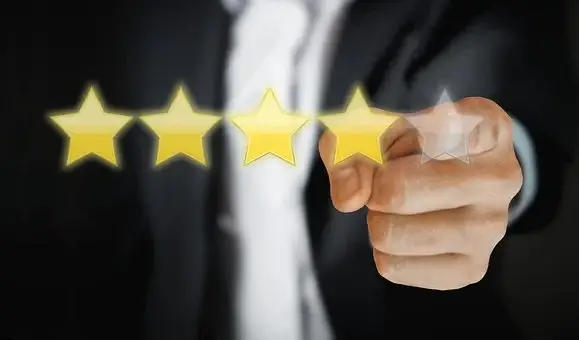 It is said that a picture is worth a thousand words, however, in the context of the order confirmation email, it is worth a lot more than that.
Businesses that are serious about boosting their sales through order confirmation emails should consider using user-generated content (UGC).
UGC is any piece of content that your customer has posted on social media and online forums. It could be anything, photos, reviews, etc. Incorporating it in the order confirmation email assists in creating trust and authenticity. UGC can also assist in boosting sales, for example, if you add a review wherein a customer raved about buying, say, a bedsheet and a matching pair of pillowcases, it will encourage the recipient to make a purchase.
How can ANS Commerce assist you?
Are you worried about handling and managing customers' orders? Well, leave everything to us, our in-house tech Kartify is a fully customizable, integration-ready proprietary brandstore platform.
Completely mobile-friendly to offer a seamless shopping experience to customers
In-built tools to collect customer data for remarketing campaigns
Equipped with custom email reports.
Still, having second thoughts? You can request a free DEMO now!

An order confirmation email is one of the most-awaited, engaging, and informative emails that a business sends to its customers. Therefore, brands should invest more time in creating them. Also, it helps businesses to sell more and gain loyal customers. With just a few tweaks, you can optimize your order confirmation email for higher engagement, traffic, and revenue.